When your life isn't happening as you expected, or you're feeling stuck and opportunities don't come… when you feel overwhelmed, stressed out and confused… when you have too much to do… our Create Your Life Project has the answers for you. I show you how to put the pieces together so everything fits, you feel confident and know you're on the right track. Your life has meaning and purpose—you know you're making a difference.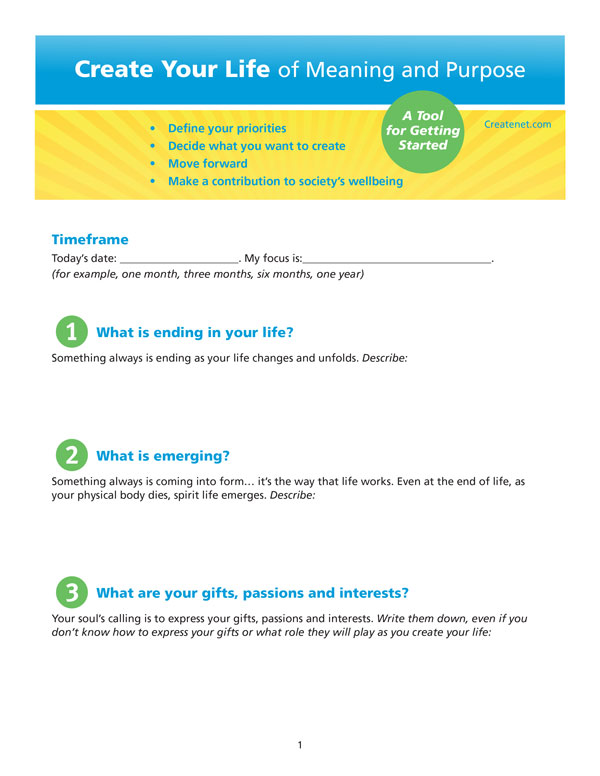 Create Your Life "Getting Started" Guide
• Answer 4 questions that will show you how you can make a difference
• Use the 13 life-areas tool to consider how you can connect all the parts and weave your life into one whole that works for you.
• Move forward every week with 3 organizing tools that will keep you on track
You'll also receive tips, tools and guides in your inbox to support you in living the life that you want to create. Join our creative community of kindred people who are creating our lives to make a difference in challenging times.
Day Piercy is a gifted teacher, activist and coach who brings integrity, grace and joy to helping clients creatively define each stage of their lives. She asks intriguing questions that help clarify next steps, and if needed, a positive reinterpretation of one's path. Her original and inspired tools help one create a fulfilling personal and professional life as well as igniting a passion for contributing to the world at large. Having Day as a partner on this journey is both invaluable and exciting.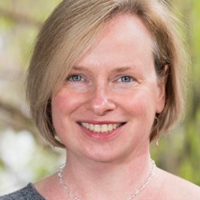 Claudia Gukeisen
MA & Ayurvedic Health Counselor
The Center for Health & Healing, Mt. Kisco, NY
Izlind Integrative Wellness Center & Institute, Rhinebeck, NY