Learn about community projects and get ideas about what you can do too.
TThe Community Wellbeing project connects people who are looking for local initiatives and projects with people who are conducting them. In cities, towns and counties, people all over the United States are working to create communities that honor, respect, value, welcome and nurture all people, nature and the Earth, our home. Their work too often is invisible in the media.
Every week on the CreateNet blog, we post information about local projects and links to learn more. We also include interviews with people about how they advocate in their community and their suggestions for what others can do too.
Another resource for ideas and information about local work is the CreateNet Pinterest site. While you're there, check out inspirational quotes and personal wellbeing tips.
Subscribe box:
Subscribe to the CreateNet blog to receive updates, tools, tips and guides for creating our lives in challenging times.
Here are two examples of community wellbeing posts: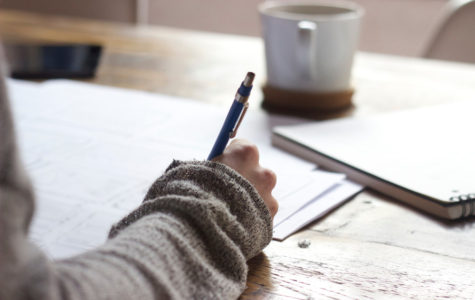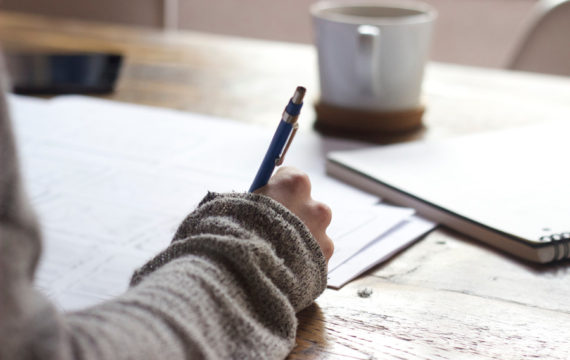 Passionate about an issue? I'm imagining all of us becoming community reporters, sending a letter to the editor of our local papers every week. Add a Facebook post and Tweet telling the same story to reach more people. Then go to a local town hall with copies of what you've written.
read more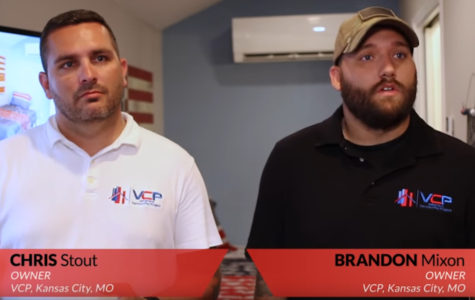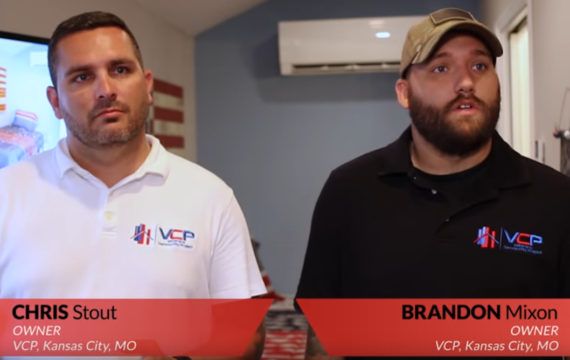 The Veterans Village gives me hope that as a society we'll serve veterans whose service to society too often is dismissed when they return home. Two veterans in the Kansas City area, Kevin Jamison and Chris Stout took action on their concern about homeless veterans. They formed the Veterans Community Project and organized volunteers and
read more
The CreateNet blog is a wonderful way to connect activists to community based projects. In these times we need to stay energized, support and learn from each other. Day Piercy has been connecting people since I have known her and the blog is a perfect vehicle for expanding this work.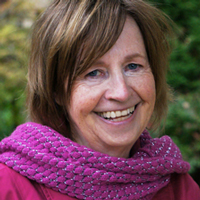 Mary Meyer, Co-founder
Rogers Park Food Co-op
Chicago, Illinois