Create a life of meaning and purpose
Get guides, tools, and practices to find your path
Day Piercy's practical creative method shows you how to move through your life turning point. When the life you have lived has ended, create your new life.

Receive Day Piercy's free weekly guide to create your life. Strategies that work in challenging times.

By submitting this form, you are agreeing to receive CreateNet Studio messages from Day Piercy
These tips, tools and guides show you how to overcome the blocks that hold you back, fit the parts of your life together, feel confident that you're on the right path, be fulfilled in knowing that you are making a difference. Learn what others are doing to create community wellbeing and what you can do too.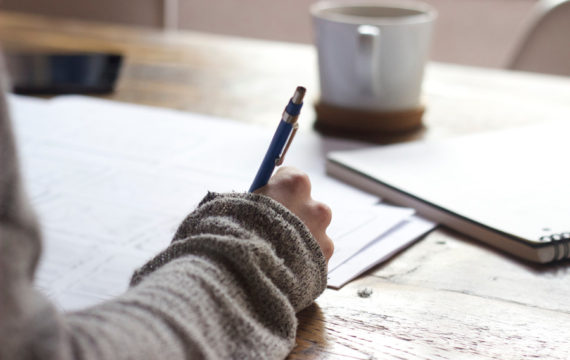 Passionate about an issue? I'm imagining all of us becoming community reporters, sending a letter to the editor of our local papers every week. Add a Facebook post and Tweet telling the same story to reach more people. Then go to a local town hall with copies of what you've written.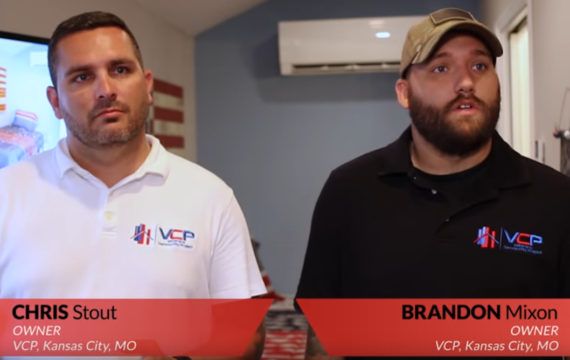 The Veterans Village gives me hope that as a society we'll serve veterans whose service to society too often is dismissed when they return home. Two veterans in the Kansas City area, Kevin Jamison and Chris Stout took action on their concern about homeless veterans. They formed the Veterans Community Project and organized volunteers and companies like Mitsubishi HVAC to